La Trattoria
Everything started in the 70's in Madrid, on the famous restaurant La Trattoria owned by the charismatic "restauranteur" Alcide Tarella and his wife Monique Solange. Those days, the restaurant was known as a high society meeting point where international celebrities were regular costumers, such as, Ernest Hemingway, Ava Gardner, Luis Miguel Dominguin or Alfonso Hohenlohe.
One day, Alcide Tarela decides to move his personal and professional life to Lisbon where he met João Flores, a local business man, who gave him financial and logistic support to open in 1974 La Trattoria Restaurant in Lisbon. Unfortunately, the day the restaurant decided to open its doors, a National Communist Revolution was happening at the same time. Therefore, hard times came by, however, La Trattoria followed its path very successfully as today is still owned by João Flores's family.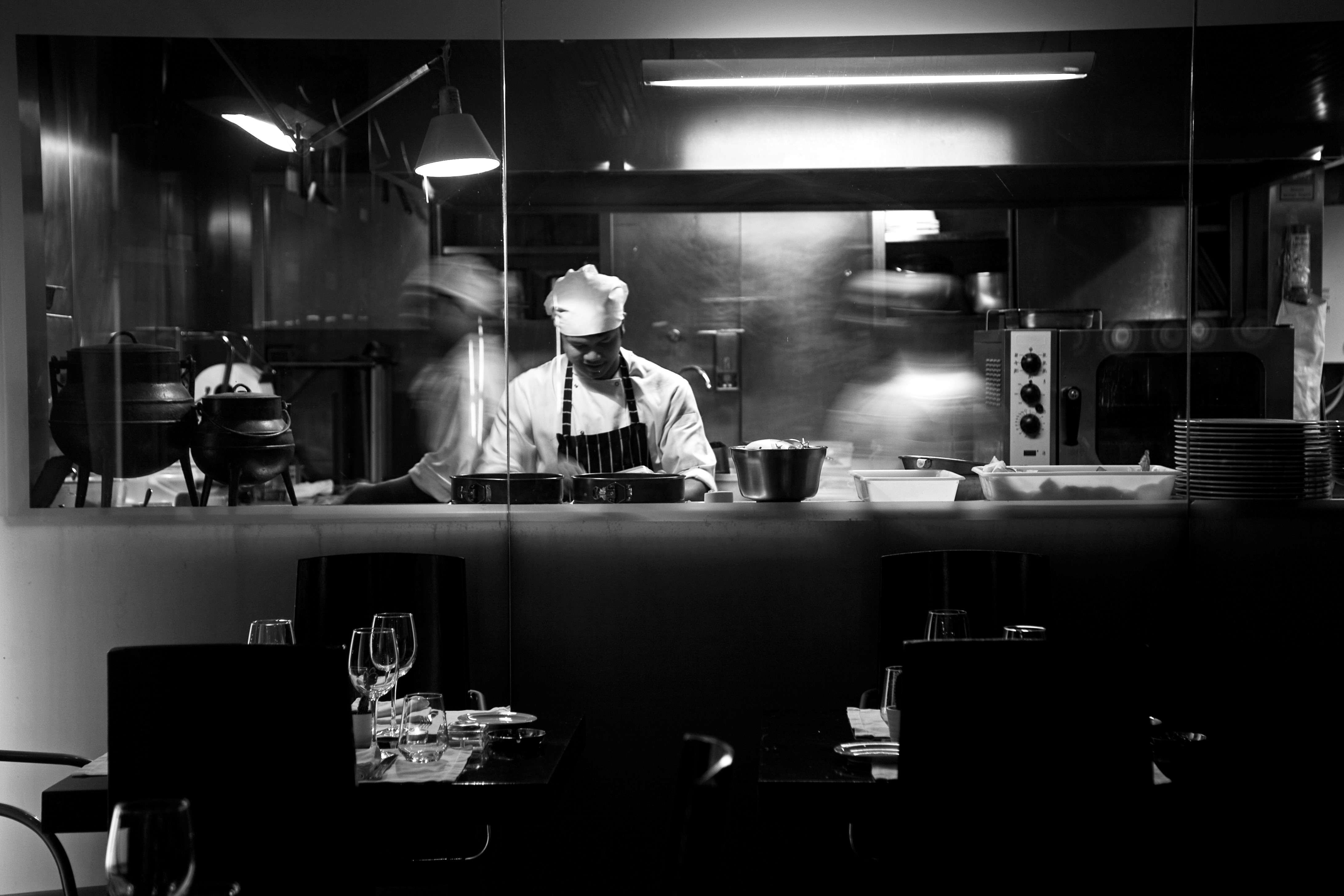 With more than 40 years of existence, our mission is to create unique and memorable experiences by pursuing the following values:
- Respect the quality and freshness of every ingredient,
- Give our personal touch to the most genuine and classic Italian recipes,
- Find, motivate and keep the most talented, energetic and professional staff.
At lunch time, we suggest an assorted Buffet with high quality Italian flavours; at dinner our Chef will present you an exquisite menu, as well as the day's specials.
La Trattoria is a unique and cosmopolitan space, a place where you can dine and have a drink.

We're waiting for your reservation!